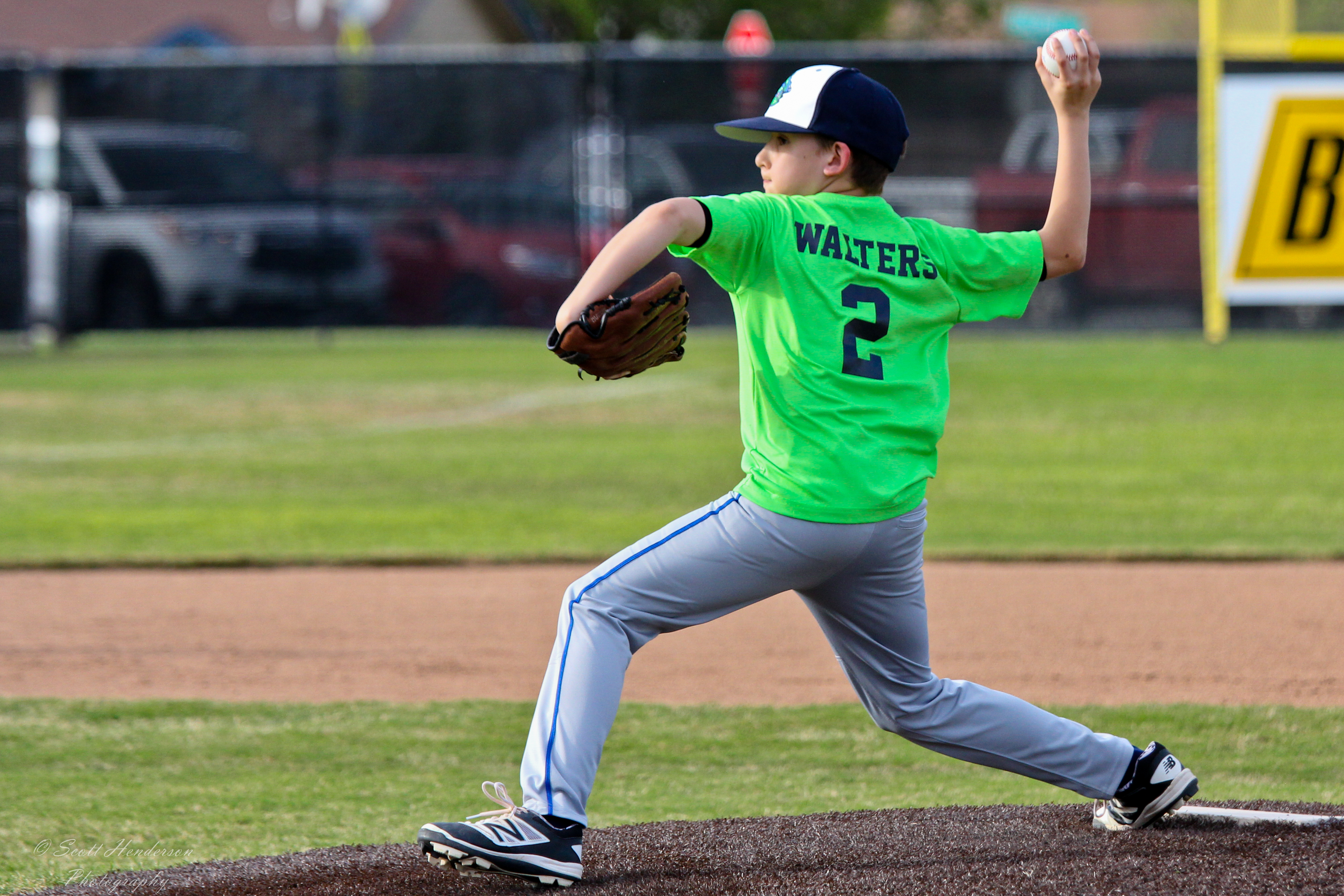 The Minors division is designed for players league age 9 and 10, typically in third and fourth grade. In this division players are introduced to pitching.
The diamond used is a 60-foot diamond and the pitching distance is 46 feet. Players must try out and are placed on teams through a draft process. All-stars will be selected at the end of the season and compete in the All Star Tournament at year's end.


Regular Season Schedule   Regular Season Standings 

For questions regarding Dixie's Farm program, please contact the league Coordinator: Randy Castillo.