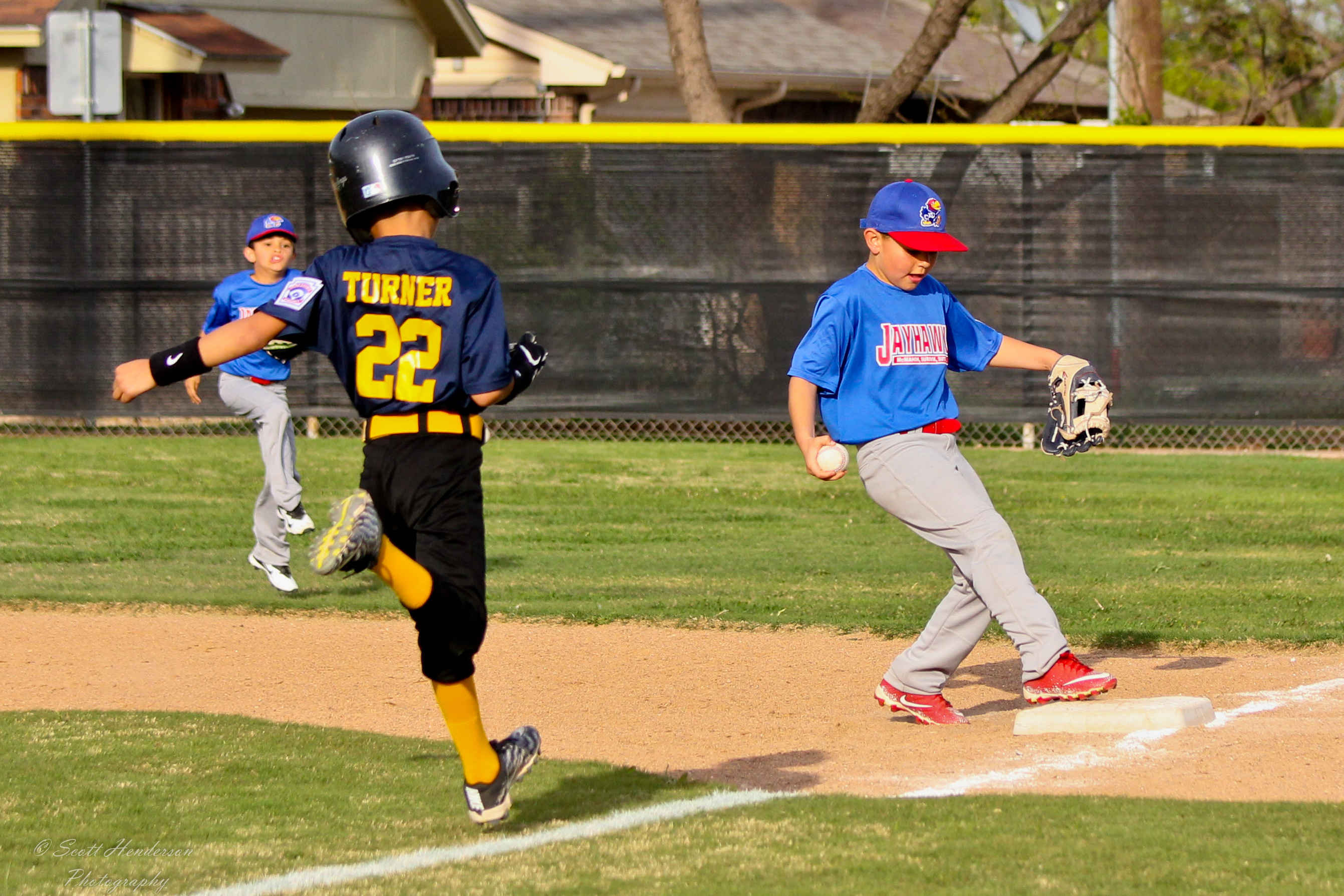 The Farm or Machine Pitch division is designed for players league age 7 and 8, typically in first and second grade. This division has a strong emphasis on baseball fundamentals and competition.
The diamond used is a 60-foot diamond and the pitching distance is 46 feet. Pitches come from a pitching machine set to 42 mph. Players must try out and are placed on teams through a draft process.


Regular Season Schedule   Regular Season Standings

For questions regarding Dixie's Farm program, please contact the league Coordinator: Scot Colley.